Welcome to our School
Beacon Hill Community School is at the heart of the community in the historic town of Aspatria, situated on the edge of the Solway Plain. Our strength is our size – our small numbers ensure that we can deliver truly personalised learning, ensuring students develop the academic and life skills essential to be successful, confident and resilient young people, whatever their abilities.
Lateral Flow Home Testing Information
---
Letter from Cumbria County Council – June 2021
COVID-19 testing and isolation advice for parents
2021 Centre Assessments
Cumbria School Aged Immunisation Service
---

Kooth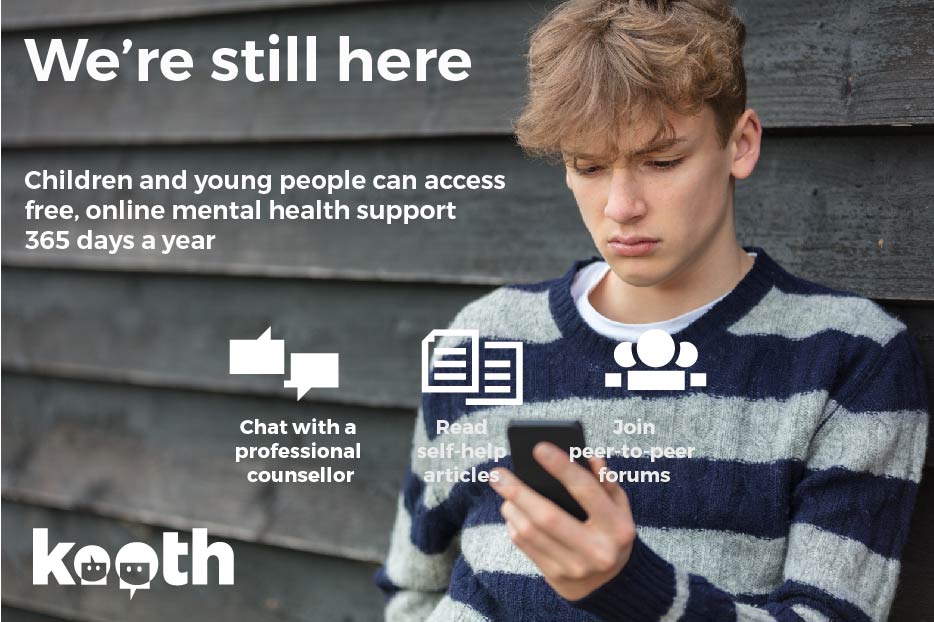 Safeguarding & DA flyer for Cumbria residents
Update Privacy Notices and processing data during Covid-19
We have updated our privacy notices for students and parents here, and need to let all parents, visitors, students and staff know that personal data of employees, parents or visitors to school may be shared with NHS / Public Health Agencies / NHS Track and Trace where relevant to the Covid pandemic.  We will share information only with appropriate authorities, only through secure methods and we will limit the data shared to the minimum necessary.  We will verify the identity of individuals requesting personal data and keep a record of the data shared, and where practical will notify individuals whose data has been shared.  If you have any concerns or queries please contact our Data Protection Lead via the School Office.